How to Shop for Home Insurance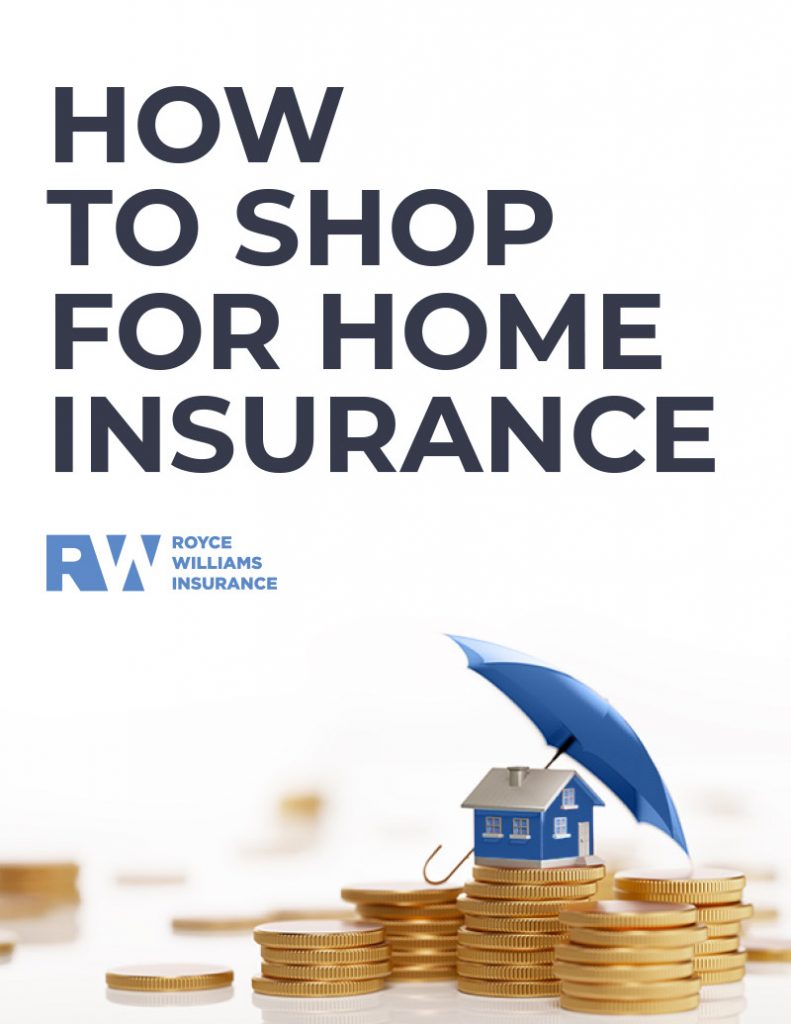 Home insurance protects you and your house in the event of loss due to a disaster or robbery. The policy you take out will cover different areas of owning a home and help you financially rebuild your life. Shopping for home insurance should be done with due diligence. That's why we put together our eBook "How to Shop for Home Insurance." In it we discuss:
What's in your policy – Understanding the contents of your agreement will help you make better decisions about what you need.
Tips for talking to your agent – Insurance agents work hard to combined your requirements into an affordable monthly premium. Knowing what to ask will help!
Additionally, we've included some checklists throughout. They are designed to help you stay on track to finding the best solution possible!
"I love helping Nashville families stay protected."
Jimmy and I are more than satisfied with you, your agency, and Allstate. We have our autos, home and life insurance policies with you. We just had a wonderful claim experience. Evidently, we had some serious storm, wind and hail damage to our roof. Guess what? We now have a new roof, thanks to you and Allstate!! Thanks. We love your personal service!!!

Thank you for being my agent and for all the help with my accident. They started working on my car this morning. That was quick. I appreciate you.

I don't seem to be just another number. They seem very interested in helping me, and really have been. Thank you!!

Throughout the years, whenever we've needed to change anything about our policy, Jan has been a fabulous help. She's friendly, thorough and responsive. I know for a fact that we would have changed companies if not for her incredible service.

All State has been my insurance company for 11 years. Over the years, I have insured my apartment, 3 different cars, my home and my life. Royce has always gone above and beyond, making me feel important and valued. Many thanks!

I just wanted to let you know, you are wonderful people.  Thank you for all you do for me and my family.

You and your staff have always been terrific and responsive and reliable with all of our issues, home and auto. Congratulations and thank you. Top flight service is a rare commodity. You should be very proud. Your prompt follow through and attention to detail has earned an excellent reputation among my family and staff.

Thanks for all your help in getting my car taken care of. you were on top off things when I needed it. Glad to have you on my team. Thanks again.